Restaurant is Closed
Opens at 11:00 AM on Thursday
Specials | Combos
25pc Chicken Wing Madness
What the Cluck!? 25?
Classic Cluck, Fries, Shake(Med) Combo
Classic cluck with fries and choice of shake!
Chicken Tenders(6), Fries, Shake Combo
Tenders, fries, and choice of shake!
Sandwiches
Classic Cluck Sandwich
Pickles and special sauce.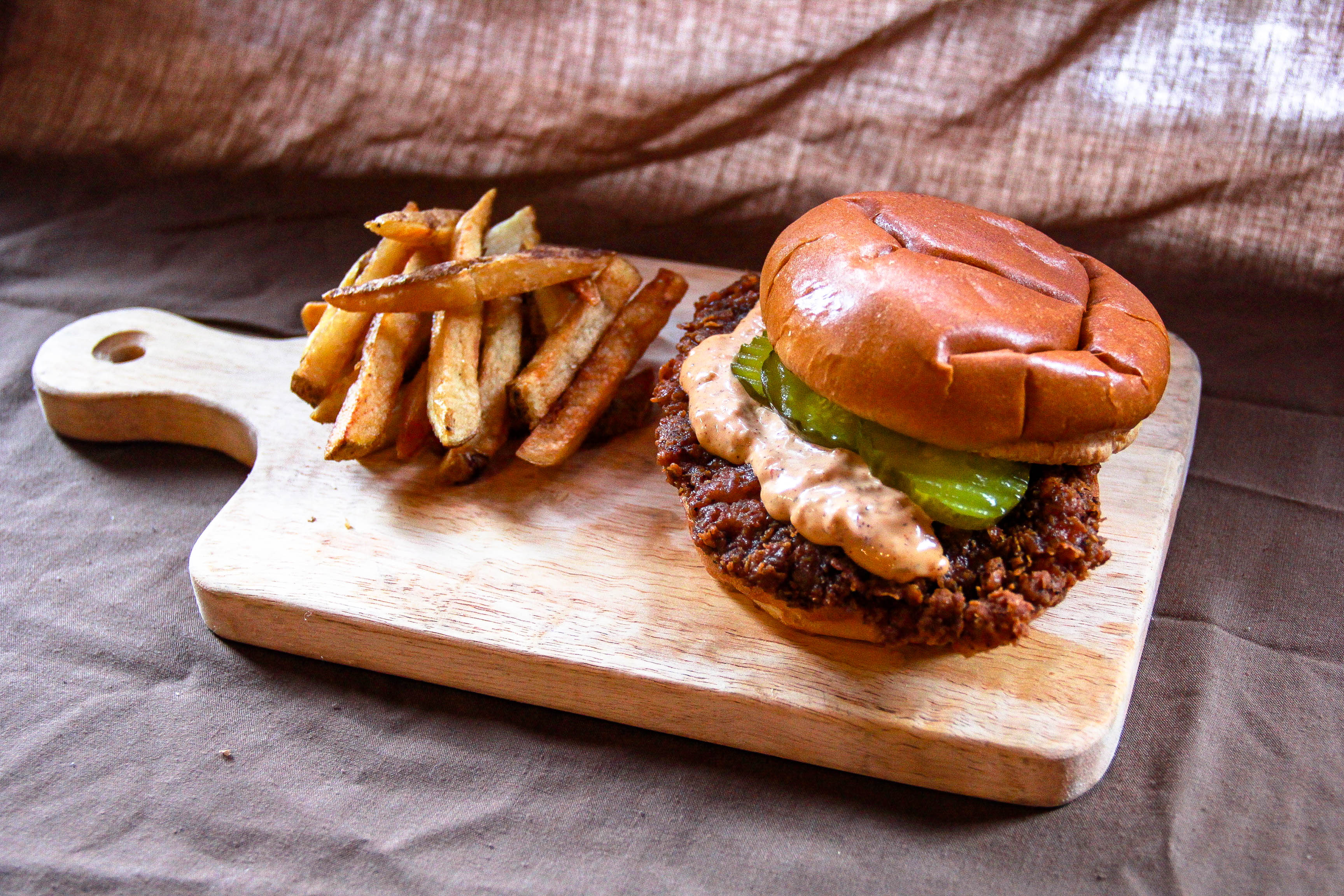 Classic Pretzel Bun Cluck
Slaw and tomato.
Classic Cluck Tossed in Sauce
Get your cluck tossed in our signature sauce!
Spicy Cluck Sandwich
Spicy chicken, jalapeno-mustard and pickles.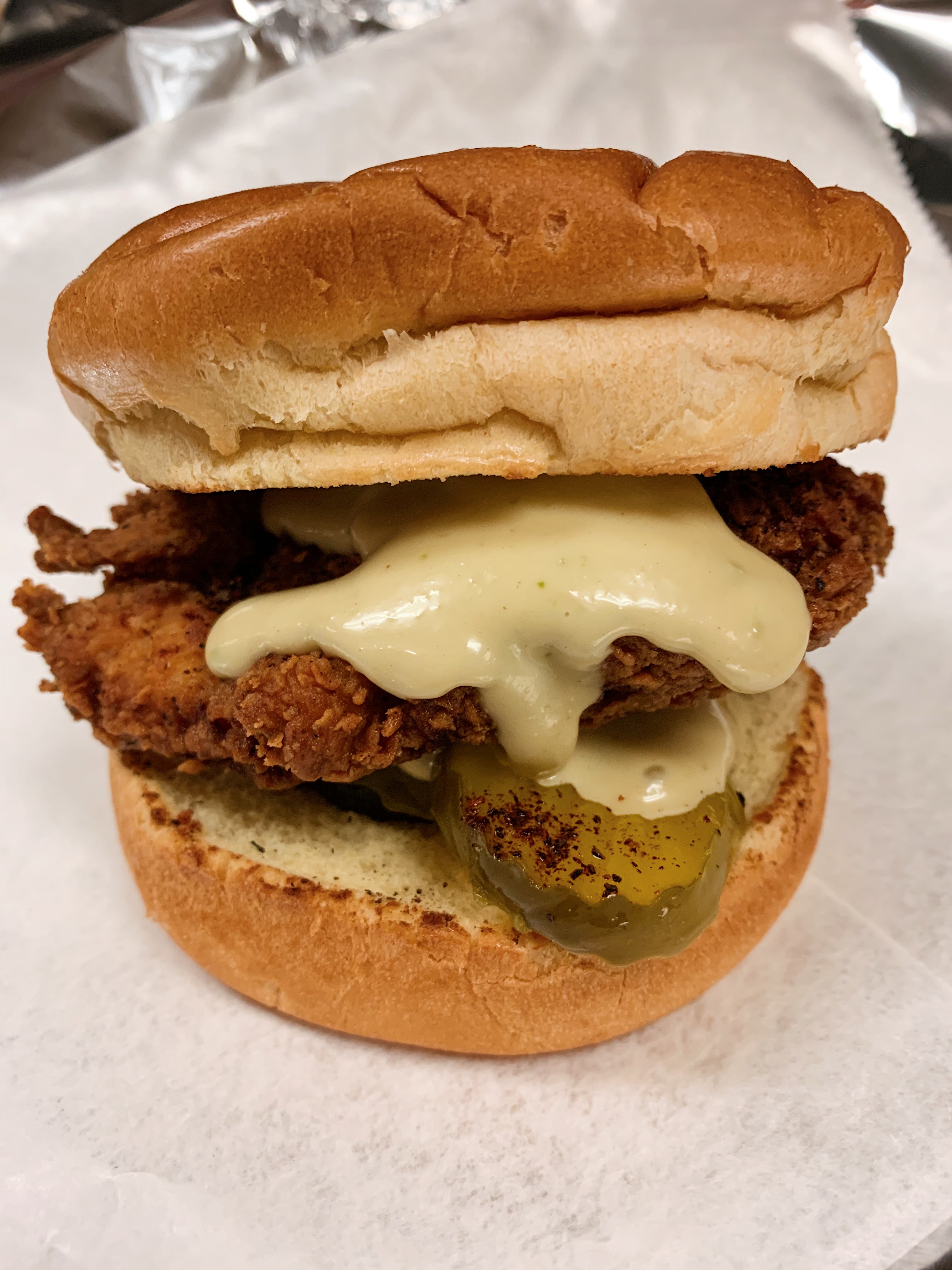 Mr. Dirty Cluck Sandwich
Bacon, sausage gravy and over easy egg.
Club Clucker Sandwich
Bacon, cheddar, lettuce, tomato and sauce.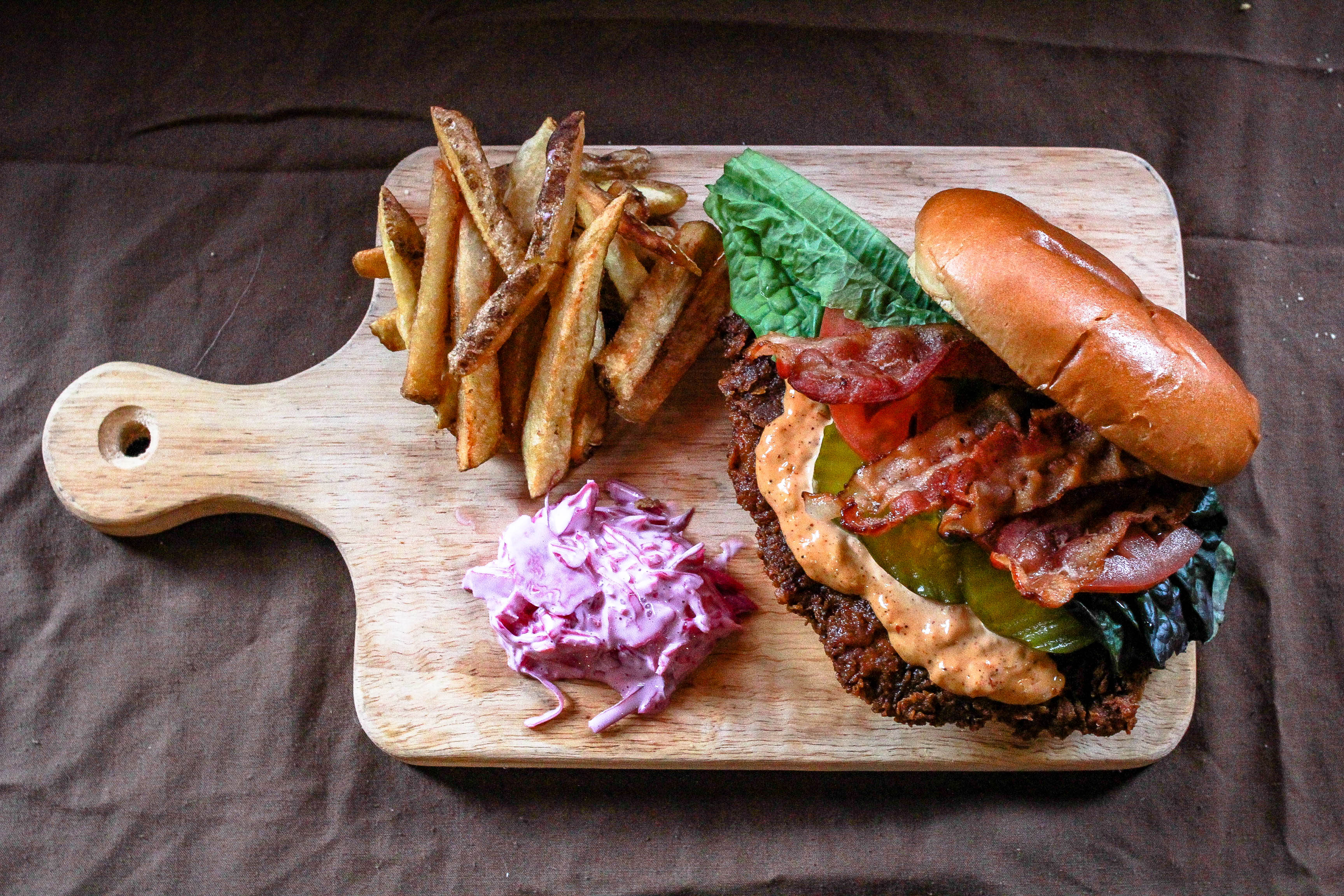 Wings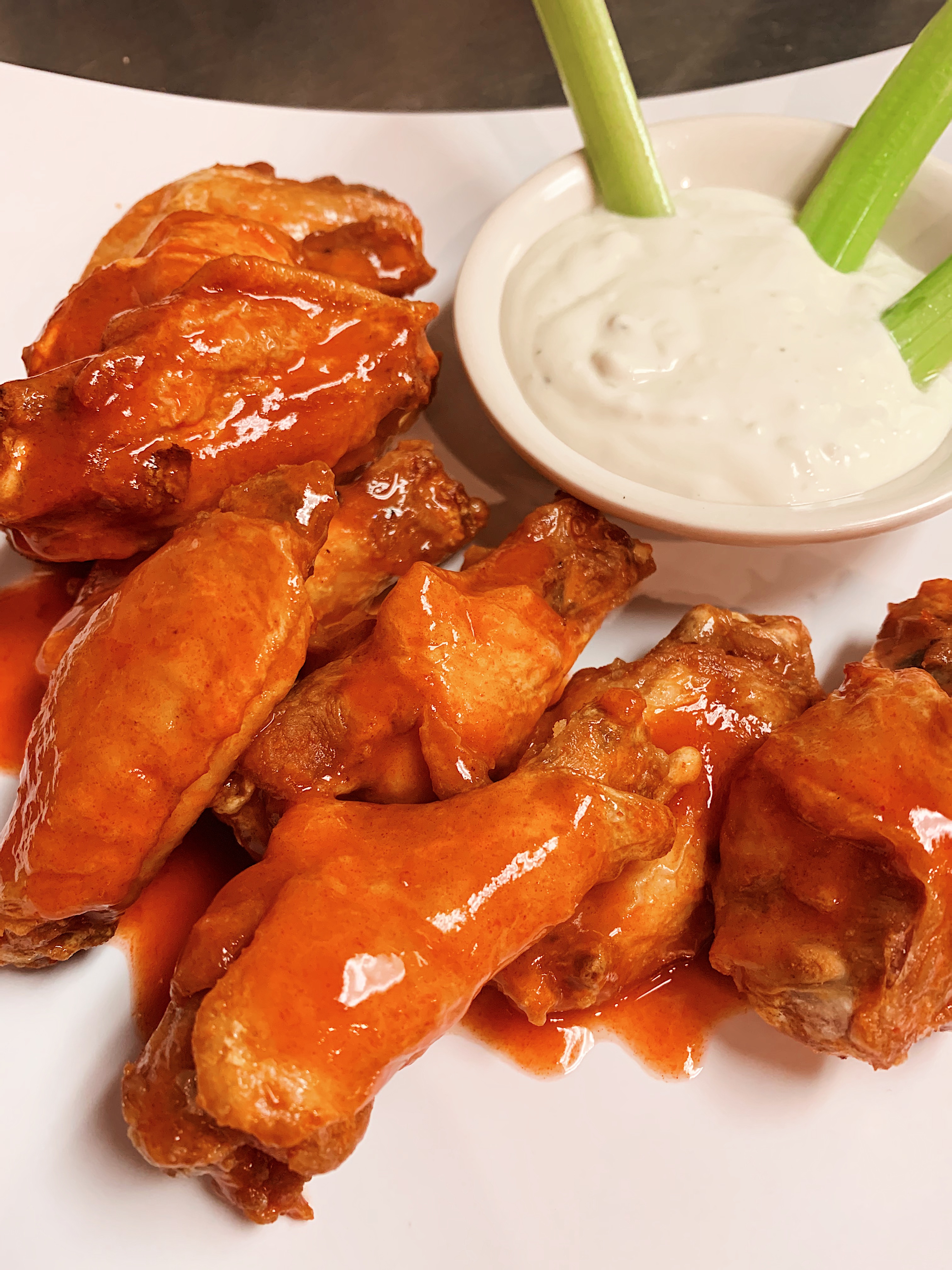 Sides
Chicken Tenders(6)
6 pieces.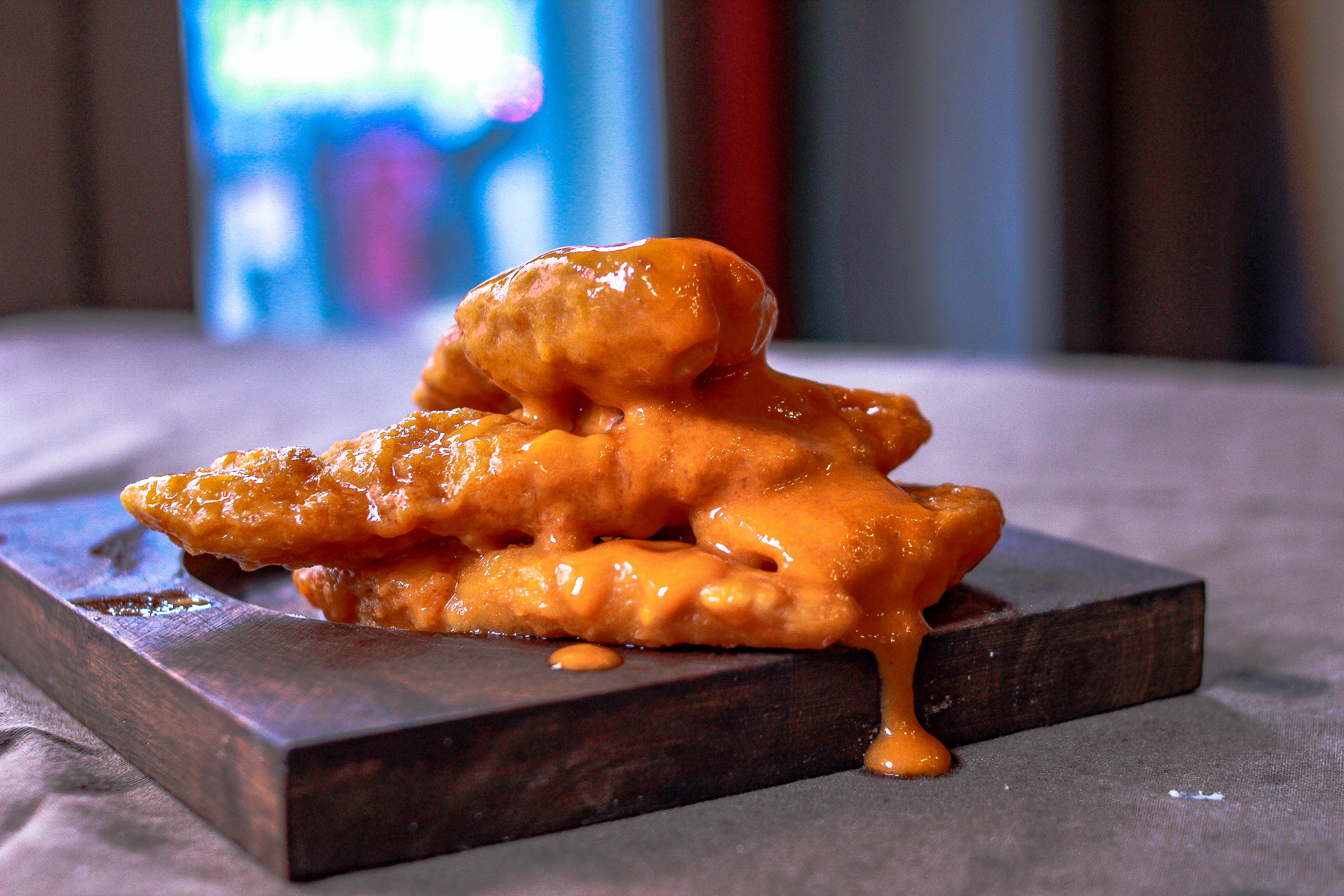 Desserts
Gourmet Milkshake
Choose a flavor.
Dream Bomba
A heart of caramel surrounded by premium peanut butter ice cream, coated in milk chocolate and a peanut butter drizzle.
Spumoni Bomba
Chocolate, strawberry and pistachio ice cream in a crunchy chocolate shell. Yum!.
Cheesecake
Choose a flavor.
8 oz. Cup Philly Water Ice
Vegan Milkshake
We use oat milk ice cream to create a delicious vegan shake!
Your Cart
Pickup at 1107 Walnut Street
Order Now
---
Your cart is empty.
Add items to get started